Announcement: [IN THE WORKS] A descriptive grammar of Sizang Chin
Posted On June 12, 2020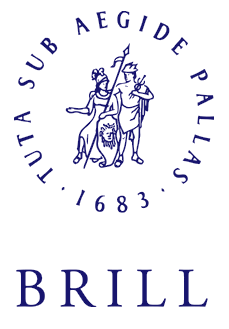 I would like to announce publicly that I have been given the wonderful opportunity to write a monograph with Brill Publishing. The monograph will be edited by Dr. Paul Sidwell, with whom I've become acquainted from Linguistics conferences.
Basically, I am to take my master's thesis (available for download from my CV page) and expand upon it, by turning it into a full descriptive grammar of Sizang Chin. This means I have to add several elements, such as:
Detailed sociolinguistic background

History of the Sizang
Kinship (family relations)
Language use

Detailed phonological (sound system) analysis
Detailed grammatical analysis
Theoretical framework for the phonology and grammar
Texts (with word-by-word glosses)
A lexicon (dictionary)
It's no small feat and it's quite intimidating. But I'm finally happy that Dr. Sidwell and the folks at Brill believe that I'm up for the task and capable of producing a quality manuscript! The only thing left to do is to sit down and write!